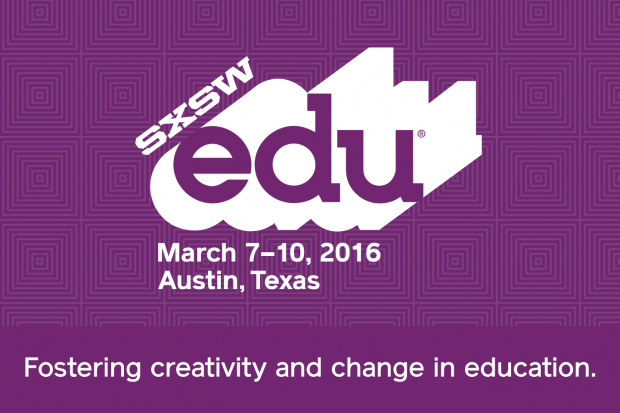 This week Creaza will be present several places in Sweden, as well as in Austin, Texas, where we will be attending the SWXEDU conference.
On Wednesday, we will be participating with both a stand and a presentation in Kristianstad together with our partner AV Media Skåne. We will also be doing a workshop in Borås with another partner, Mediapoolen, on the same day.
Together with one of our new Swedish customers, MediaCenter Jönköping, we will do two workshops and meet a bunch of teachers from 12 municipalities thursday March 11th.
SXSWedu
Together with
Oslo EdTech Cluster
and a collection of other Norwegian companies, including Kikora, Clarify, Kahoot!, Ediphy and The Urban Legend, Creaza will be participating in the large SXSWEDU conference in Austin, Texas this week. You can read more about the conference here:
http://sxswedu.com/
We will be be presenting Creaza to American teachers and ICT advisors at several different events, among them the Oslo+Austin EdTech Mixer on Wednesday in Capitol Factory. You can r
ead more about the event here:
We are really looking forward to meeting new and old Creaza users, both teachers and students, and we are excited to show you everything that has been happening with Creaza lately. Over the last year, we have released new and improved versions of both Mindomo and Cartoonist. Mindomo is now much faster, even more intuitive and contains several new features, such as the possibility for different users to collaborate in real time.
In addition to having a completely revamped design, Cartoonist has also added several new themes, such as The Farm, The Stone Age, The Bronze Age and The Iron Age. Both Cartoonist and Mindomo are also available as iPad apps, and can be downloaded for free in the App Store.
Get a quick introduction to the new Creaza Cartoonist here: