---
As we continue to develop the Cartoonist iPad app, it keeps getting better and more stable. We have recently updated the app to ensure that it is the most stable version ever. To celebrate the summer (and the new update), we have decided...
---
...to let you all have a go with the premium version!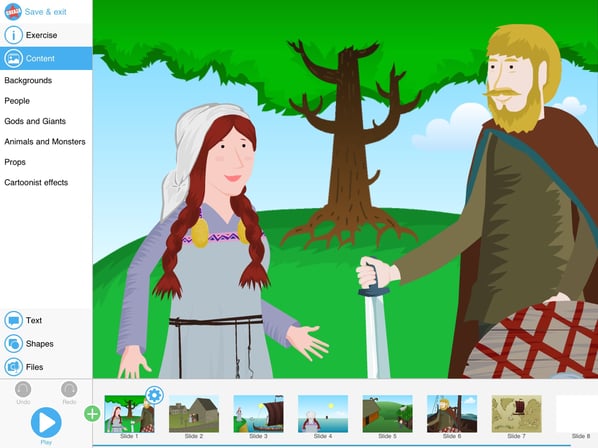 1. Download Cartoonist from App Store
2. Open the app and register
If you have already registered an account, you can simply log in with your username and password.
3. Sign up for a free 30-day trial with all content