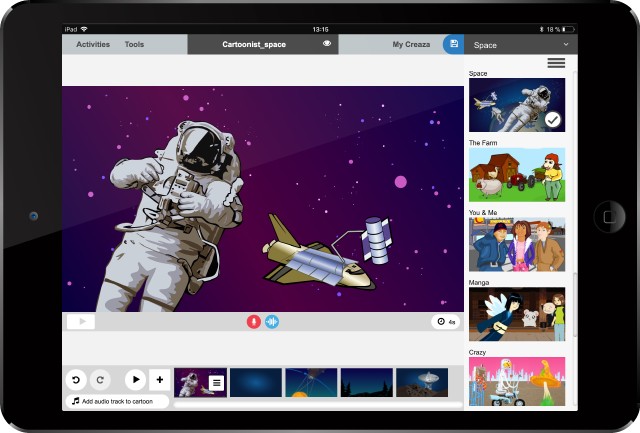 2018 will be a very exciting year for Creaza and all of our users. We have several new features and functionality coming in the near future, and the first ones are already in place.

New Creaza app in the App Store
Our new Creaza app for iPads is now available in the App Store. The app's version of Cartoonist has the same functionality and look as the web version, including audio recording. The new app also contains all Cartoonist activities and enables teachers to create assignments for their students and to keep track of their work from start to finish.
(Erle, 10 years was the first student to export a Cartoon)
Export your cartoon as a video
Today we have added functionality that allows users to export their Cartoonist products as videos. The video, which is an mp4 file, can be then be downloaded from Creaza to your computer or device.
The next step in Cartoonist will be to include video editing. Users will then be able to combine cartoon content, text, audio recording, music, images, and video all within the same tool. This will undoubtedly give users even more creative and pedagogical possibilities when it comes to digital storytelling.
More content on its way...
We are drawing, designing, and producing new Cartoonist content for you. A large historical theme is on its way, and, for our Swedish customers, we are creating a theme that may be used when working with the 2018 election!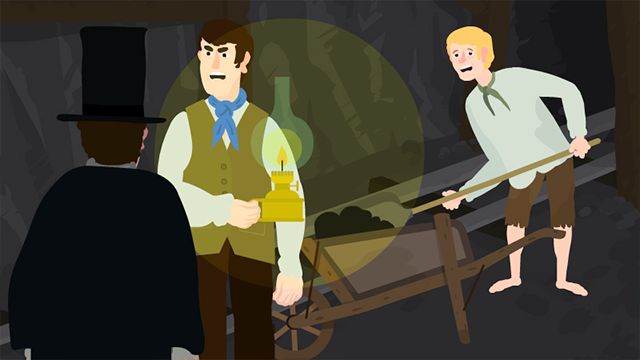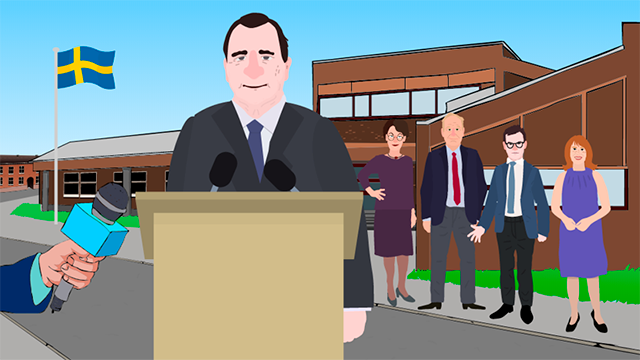 Bett 2018
We are looking forward to presenting the above-mentioned news at BETT 2018 in London from January 24 to January 27. Creaza can be found at "The Norwegian Classroom" on stand B 390, just like the previous couple of years. We will stand alongside 12 other Norwegian EdTech companies. More than 35 000 people are expected to visit BETT. We are looking forward to meeting you there!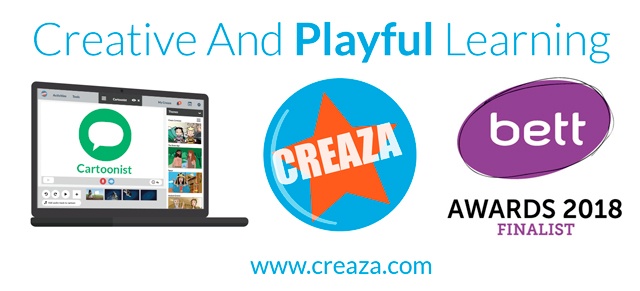 Creaza is proud to be a finalist at the prestigious Bett Awards. Creaza is nominated as a finalist in the International Digital Education Resource. There are seven other finalists, and the ceremony and finals will be held on January 24.
The Creaza Team