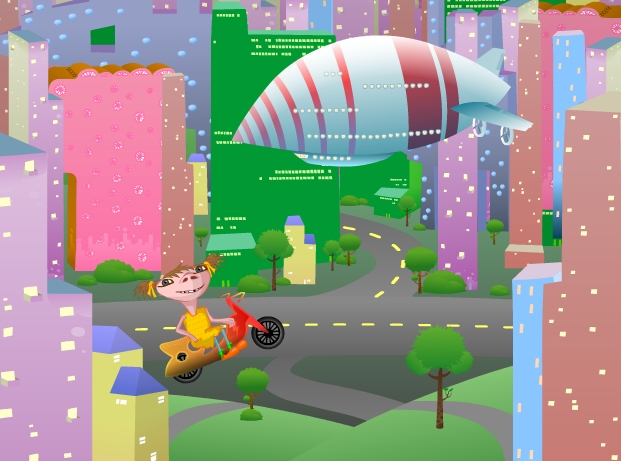 Creaza will be present at various conferences and events over the course of the next couple of weeks.
First in line is a lecture Creaza will be giving in Molde Tuesday this week. The lecture will focus on how educators can "flip their classroom" with the help of Mindomo, Creaza's tool for creating mind maps and presentations.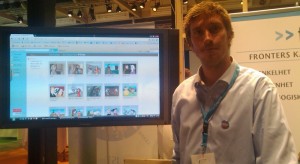 ITK
Next up is the Interactive Technology in Education conference (ITE/ITK). ITK is the largest conference in Finland related to information and communication technology in educational use. The conference started in 1990 and it will be carried out for the 24th time this year. The conference will consist of, among other things, workshops, lectures and forums. Creaza will, in collaboration with Fronter Finland, be responsible for several of the workshops. Read more about ITK here:
http://www.itk.fi/2013/info/english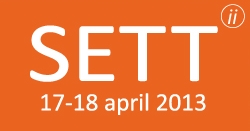 After that, Creaza is heading to Sweden. On April 16 we will be in Sollentuna at #SKIKT supporting fantastic teachers presenting theirs students Creaza - work and learning processes.
The next days the Scandinavian Educational Technology Transformation conference (SETT) will be held on April 17 and April 18. SETT is Scandinavia's largest exhibition and conference within modern learning, and they are focused on inspiring educators to increase their curiosity and knowledge related to these matters. Last year, around 4500 educators visited SETT. Creaza's stand can be found at H:26. Read more about SETT here:
For a succinct, Swedish introduction to Creaza, watch the video below:
NKUL
NKUL 2013 will be taking place at NTNU in Trondheim, Norway from May 6 to May 8. NKUL is Norway's largest ICT conference. The conference will consist of a wide rage of workshops and exhibitions, and BYOD, classroom management, and digital education will be some of the featured topics. Creaza is a partner of the event. We will do a workshop and you will find the Creaza - stand at AU 2.
Learn more about NKUL here:
FL 13
Last, but not least, Framtidens Lärande will be taking place in Stockholm from May 15 to May 17. At Framtidens Lärande government and school employees, politicians, researchers and people who work with ICT come together to discuss, debate and share experiences regarding education and ICT. Creaza will be present with our Creaza - stand!
Learn more about Framtidens Lärande here:
http://www2.diu.se/framlar/konferensen/
We are looking forward to going on the road, and hope to meet as many of you as possible!