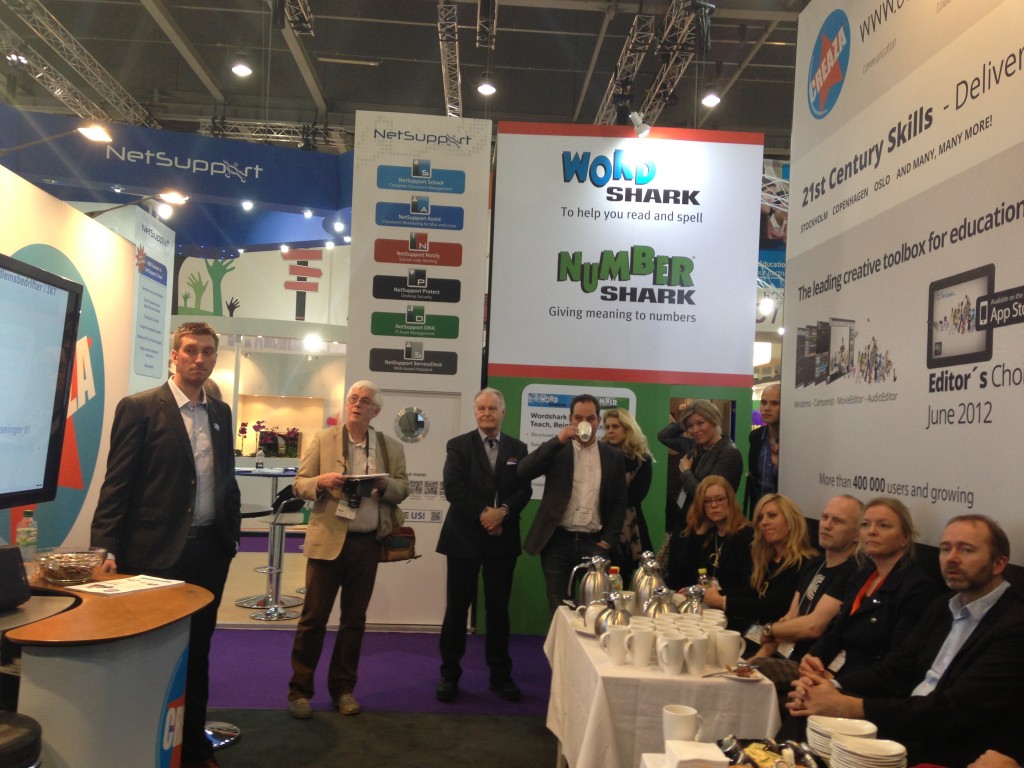 Creaza started off 2013 by attending BETT at the London Exhibition and Convention Centre. We were very happy to meet so many people and receive such good feedback. On the last day of the conference, Norway's Minister of Trade and Industry, Trond Giske, paid our stand a visit. Giske went on a "speed date" with Creaza and several other Norwegian companies that provide digital solutions and tools for education. The purpose was to get some information about the different companies and to discuss the future of ICT and education both in Norway and the rest of the world. Giske was also given a brief presentation of Creaza, its parent company Inspera, and its sister companies WeVideo, Inspera Assessment and ExplorAmaze.
http://www.youtube.com/watch?v=z643AESwluM
The presentation was of course made with Creaza's fantastic mind mapping tool, Mindomo. Last fall a completely new version of Mindomo was added to Creaza's toolbox, and this spring Creaza Mindomo will also be made avaialable as an iPad app.
Our websites recently underwent a major upgrade. We are very happy and excited to be able to offer a brand new, and drastically improved, version of Creaza's website! In addition to the website's new design and look, a brand new Cartoonist theme called «Future Globe» was added, as well. This theme lets the students create futuristic cartoons about how they envision that the world might look like in the year 2050. How energy will be provided, what effects climate change will have caused, and what kind of technology people will using are just some examples of issues that can be explored and presented when using this theme.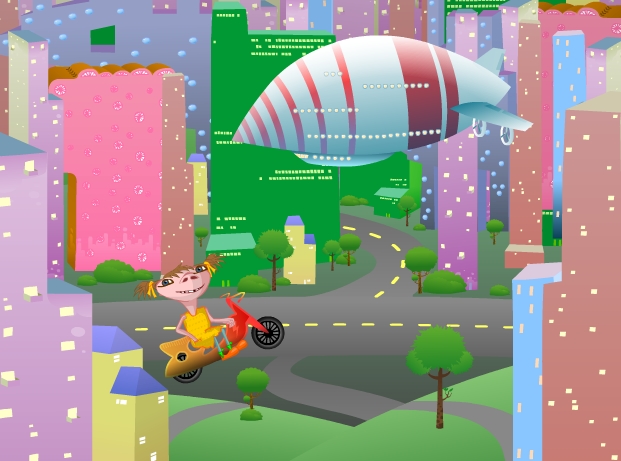 The "Future Globe", as well as the other 20 Cartoonist themes, are also available on our iPad app, which has been upgraded and improved recently. In addition to a brand new theme and design, the new version also enables its users to change the modes of backgrounds and record sound directly in the app.
http://www.youtube.com/watch?v=O4VihL6vndw
Last June the app was featured as Editors' Choice by Apple, and last Christmas it was listed among the "Best of 2012″ apps under the category "Education/Lifelong Learning".
On March 8, 2013 Norway will be celebrating the fact that it's been exactly one hundred years since Norwegian women were first given the right to vote. In connection with this centennial anniversary, the Ministry of Education in collaboration with the Norwegian Centre for ICT in Education have created a website called Min stemme (My Voice). This website will offer digital resources for children/students to work with issues such as voting rights, gender equality, and democracy. Creaza and Inspera are proud to be among the providers of these digital resources.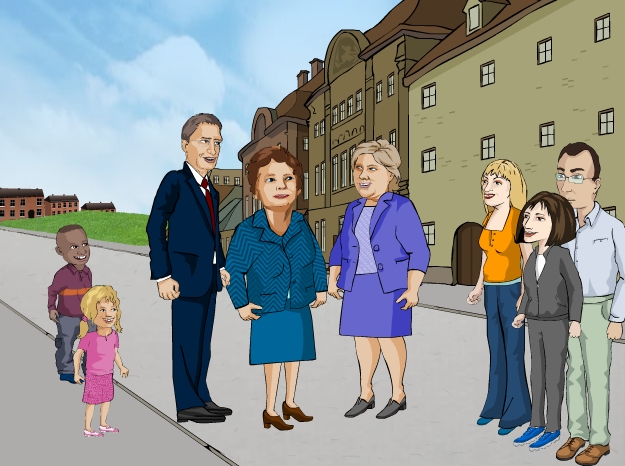 From the start of the next semester Creaza's website will be significantly revamped. We will be increasingly focused on making it even easier for teachers to use Creaza in the classroom. Therefore, a large collection of assignments and exercises will be added to our website. Teachers will be able to assign exercises directly in Creaza, which the students will then be able to work on individually or in groups. More news on this to come in the near future!
Creaza will be attending numerous conferences this spring:
Meet us at ITK in Finland, SETT in Sweden, Læremiddeldag in Denmark, NKUL in Norway and Framtidens lärande in Sweden.
Remember to follow Creaza on our channels: