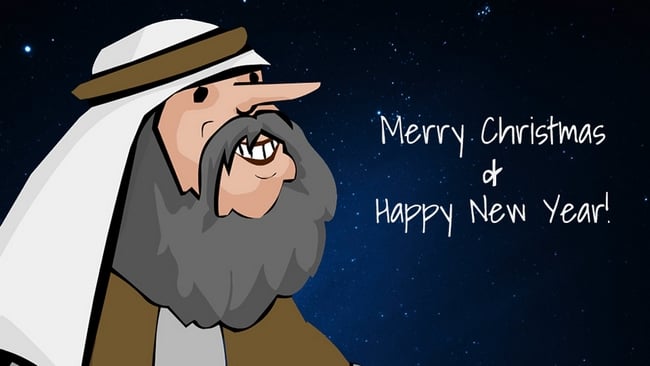 What a year!
2012 has been an amazing year for Creaza, with massive growth in users, usage and customers. There have been many All Time High's, both on a daily and on a monthly basis. Especially this fall, the usage has grown substantially. Creaza has grown throughout the world. We have done many back-end improvements, as well, to make the solution more robust, and we have added more content and functionality.
Development:
We are especially proud of our new Cartoonist theme, called "Space", which has been well received by science teachers throughout the world. We are equally happy with our brand new version of Mindomo, which has become increasingly popular among teachers and students, especially when it comes to making great presentations.
iPad:
Creaza is very proud of our new Cartoonist app for the iPad. Last June the app was featured as Editors' Choice by Apple, and last week it was listed among the "Best of 2012" apps under the category Education/Lifelong Learning. We have big plans for further development of the app, including the possibility of recording sound. We are also in the process of developing other apps, and we hope to launch our Creaza Mindomo app for the iPad this winter/spring.
2013:
Creaza will definitively be present at BETT 2013 in London, from January 30 to February 3. We look forward to seeing the new arena for the BettShow at ExCel! You will find us at stand C 224!
More information about BETT 2013, Creaza's large plans for improvements and new pedagogical possibilities will be included in blog posts in the near future.
Follow Creaza on our channels:
Creaza wishes to give a big Thank You to all our partners, users, customers and friends for their contributions in making this an amazing year!
We wish everyone a Merry Christmas and a Happy New Year.