2011
What a year!
2011 has been an amazing year for Creaza with massive growth in users, usage and customers.
We are now approaching 260 000 users and have set many ATH's, both on a daily and on a monthly basis. Especially this autumn the usage has grown substantially.
Creaza has grown throughout the world, but the countries with the largest increases in users have been Norway, Sweden and the US.
We have done many back-end improvements to make the solution more robust and have added more content.
Content: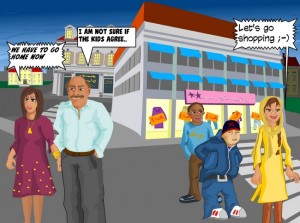 We are especially happy with the theme "You and Me" that has been used by students across the world in an effort to prevent bullying and unwanted behavior.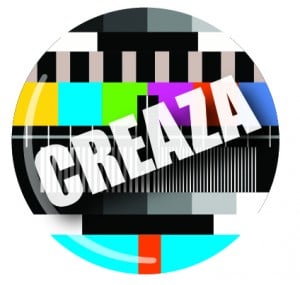 And of course the theme "NRK - skole" for our Norwegian Feide-users.
Movie clips provided to Norwegian students from Norway's national broadcaster.
Technology:
On the back-end side we have added more servers, greatly improved the export-service (including 720p exports for Premium users) and we are now moving parts of our service to Amazon to provide an even better user experience for the students and teachers using Creaza. We are very happy with the result and hope users enjoy the creative possibilities Creaza provides.
As the end of 2011 is approaching we are happy to announce that Creaza, in a project together with Norwegian Centre for ICT in education (Ministry of Education), have developed a solution for collaboration between users in the Creaza tools.
We are also very happy to say that Creaza will launch a Cartoonist app for the iPad in App Store.
These solutions will be launched for the EDU - marked in 2012 and we will present our iPad app at BETT 2012. More on this in a later Blog post.
A lot has happened in the creative Creaza World in 2011. Even more will happen in 2012. We are looking forward to it.
We hope to see many of our users and followers in 2012.
BETT 2012:
Creaza will definitively be present at BETT 2012 in London January 11th - 14th. This year we are moving to the ground floor to a bigger Stand (J45) and we are collaborating with two other great creative Norwegian companies,
Look for the "Norwegian Corner" at the show and follow the site www.norwegiancorner.com. More information to be revealed on this site shortly.
Follow Creaza in our different channels:
Creaza wishes to give a big Thank You to partners, users, customers and friends for contributing to making this an amazing year!
We wish everyone a Merry Christmas and a Happy Holiday.