Creativity as a 21th Century Skill
Schools are placing a high value on creativity and are looking for exciting and engaging ways to nurture this skill in their students. In Creaza, this is one of our fundamental purposes, and our goal is to create a place for students' continued development and learning. By using Creaza's tools, the student becomes a creative producer, instead of a consumer.
Creaza's tools allow students to create podcasts, digital stories, comics, mind maps, presentations, movies, and so much more. Students can express themselves orally, in writing, and multimodally using animations, images, illustrations, and sounds. The wide range of production options offered by Creaza provides students with a safe place to show their hypotheses, ideas, opinions and knowledge in various ways.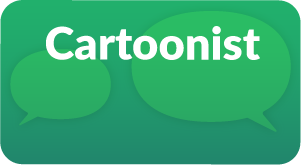 Cartoonist
There are over 100 different themes available, along with more than 15,000 professional graphical illustrations based on the subjects that students encounter in school. This provides students with countless opportunities to create something they can be proud of.
Mindomo
Collaborate in real-time and create mind maps and presentations with text, links, video, audio, and images. Combine content from the web with the built-in library and your own uploaded files.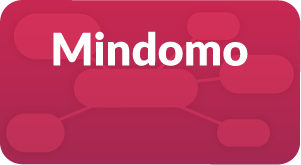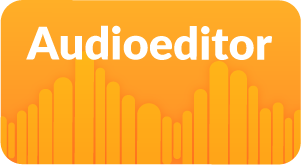 AudioEditor
AudioEditor allows you to create exciting podcasts and other audio productions. The tool contains hundreds of audio clips, music, and plenty of sound effects. These can be combined with audio recordings and your own uploaded audio files.