Creaza winner of the Edtech Awards 2023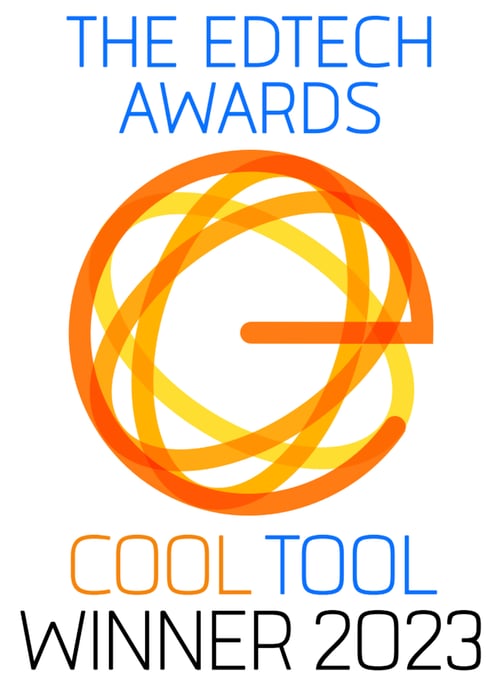 (London, 30.03.23) Today, Creaza has been named the winner of the prestigious Edtech Awards 2023 in the category of "arts, music, or creative solution". The Edtech Awards recognizes outstanding contributions in transforming education through technology, celebrating edtech companies, products and people that are shaping the future of learning.
"We are thrilled to be recognized by the Edtech Awards for our commitment to innovative and engaging edtech solutions," says Carl Morten Knudsen, CEO of Creaza. "At Creaza, we believe in the power of creativity to inspire and engage students, and we are honored to be recognized in this category."
Creaza's online platform provides a suite of creative tools that allows students to create digital stories, videos, animations, presentations, cartoons, models, mindmaps, audio products and other multimedia projects. The platform has been widely adopted in schools and classrooms, providing teachers with an engaging and effective way to incorporate technology into their lesson plans.
Editor-in-Chief of EdTech Digest Victor Rivero said:
"To the innovators, leaders, and trendsetters of education technology, you are the way forward. Your future-focused mindset is welcomed, encouraged, and needed now more than ever—and we salute you!"
The EdTech Awards 2023 Finalists & Winners Announced
The Edtech Awards judging panel is made up of highly respected educational technology experts and the awards program is recognized as one of the most prestigious in the industry.
Proud regards,
Team Creaza