Om oss
Creaza ÄR digitalt berättande - ett kreativt och engagerande läromedel som gör det möjligt för alla elever och pedagoger att skapa tankekartor, presentationer, tecknade serier, animationer, podcast, video och mycket mer. Creaza består av unika verktyg, ett enormt bibliotek av innehåll samt
en stor bank med uppgifter som är kopplade till olika ämnen och åldrar.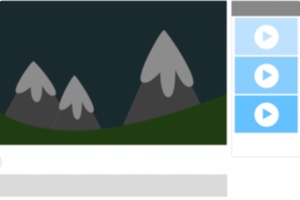 Cartoonist
Cartoonist enables you to easily create amazing digital stories, cartoons, and videos with text, backgrounds, characters, props, images, narration, sound effects, and music. Combine Cartoonist's built-in content with your own uploaded files and recorded audio. You can read more about Cartoonist here, and view tutorials here.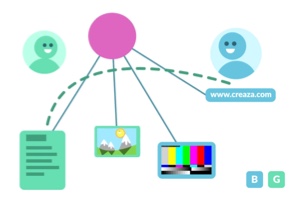 Mindomo
Mindomo lets you create mind maps and presentations with text, links, images, video, and audio. Combine content from the web with Mindomo's built-in library and your own uploaded files. It is also possible to collaborate in real-time. Read more about how to create a mind map here, how to turn it into a presentation here, and view tutorials here.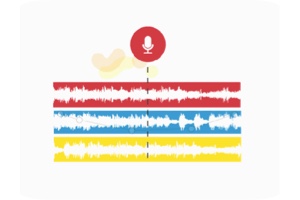 AudioEditor
AudioEditor allows you to create exciting podcasts and other audio productions. The tool contains hundreds of audio clips, music as well as sound effects. These can be combined with audio recordings and your own uploaded audio files. Read more about AudioEditor here.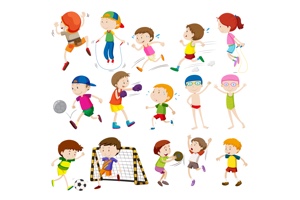 Activities
The ready-made activities can be filtered by subjects, age groups, and tools. You can also search for specific topics and activities. Teachers can easily assign activities to their students and follow their work along the way. They can comment and provide feedback along the way, and approve or reopen once the product has been handed in. See how you can create assignments here and view workflow tutorials here.